Tags
buses, busy, cars, crowded, cycles, india, indian, market, people watching, photography, rickshaws, station, street, train, train station, travel, vacation
A friend of mine just returned from India. When recounting her visit she immediately voiced her disgust of the 'hustle and bustle of India'.
"Way overcrowded streets… overrun with pedestrians, cycles, rickshaws, cars, buses, lorries… and cows." "Noise pollution is everywhere – car horns constantly blaring."
"Good luck getting a seat on a bus to anywhere."
"Travelling by train to either short or long distances is pointless unless you like standing shoulder to shoulder, butt to butt with strangers."
"I hate having to fight my way onto the train. These situations bring out the worst in people."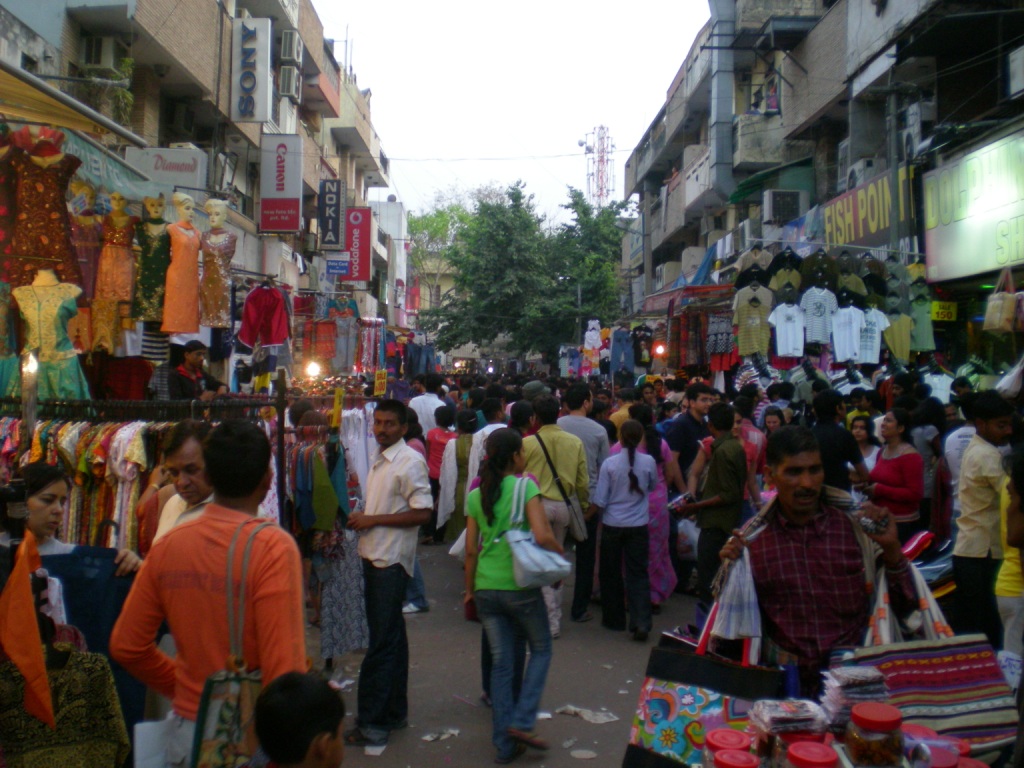 "The markets are way too crowded to easily browse through goods." "I hate having to bargain with vendors."
Oddly enough, hearing her experience only made me want to be there more. Yea, most of the above scenarios make India unbearable at times, but this is what makes India… India.
Images via radiomirchi.com, ideastream.org, syracuse.com, utoledo.edu, scanvine.com, fotopedia.com, clearimpression.wordpress.com